Ana içerik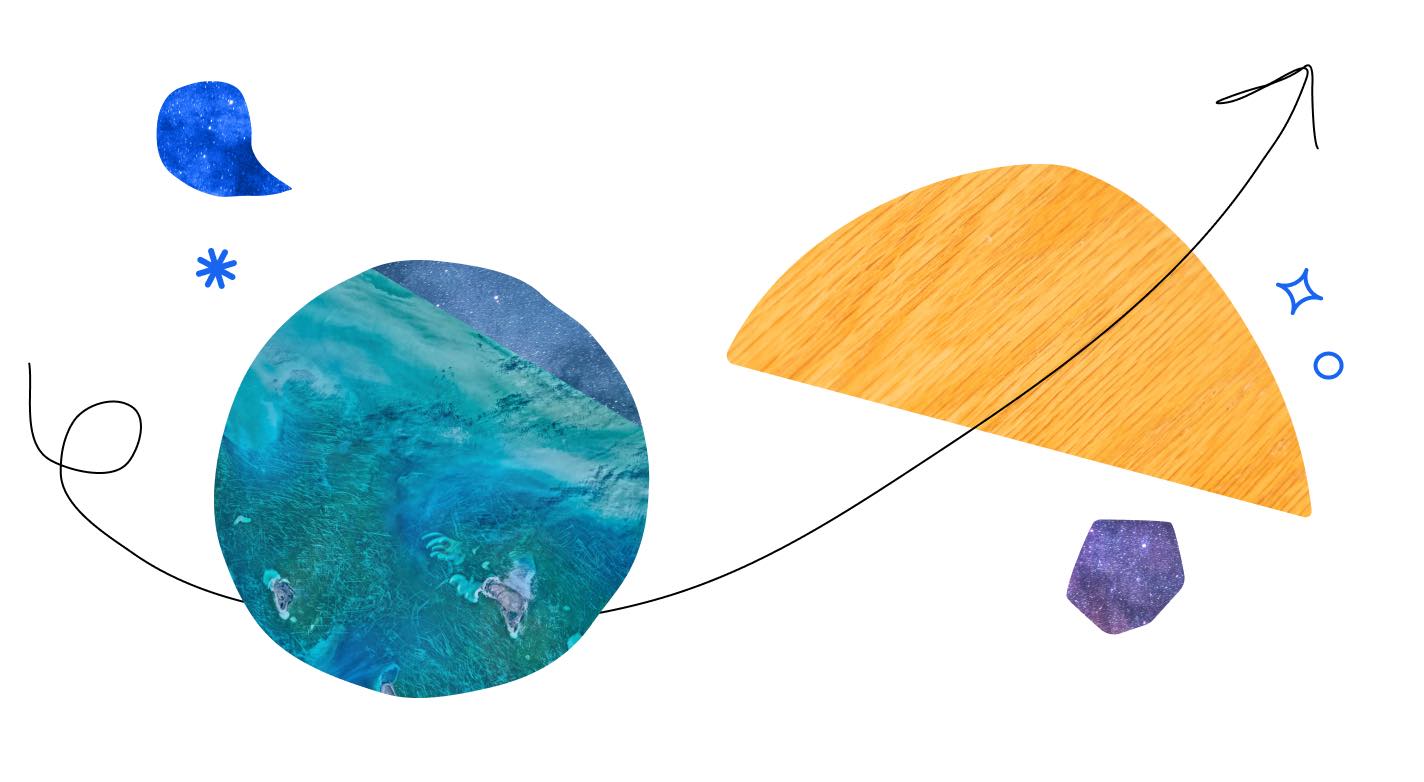 Why Intern at Khan Academy
Khan Academy is proudly not-for-profit. That means that you'll spend your internship working with a mission-driven team of engineers dedicated to our core goal of providing a free, world-class education for anyone, anywhere. The work you do, even as an intern, will affect millions of learners worldwide.
During your internship, you'll be assigned to one of our engineering teams based on your interests and paired with a full-time engineer on the same team, who will serve as your mentor throughout the summer. You'll work with your mentor to set goals, solve problems, and develop your intern project.
Your intern project isn't just a demo or busywork, and it certainly won't involve getting anyone coffee. You'll spend the bulk of your summer working on a task that integrates with your team's broader work and has a real impact on Khan learners around the world. Along the way, you'll develop your coding skills, learn more about what it's like to work as a software engineer, and build professional experience that you'll carry with you into your future career.
About the Program
Work at a mission-driven non-profit
10-12 week summer internship
Remote within the United States or Canada
Competitive pay rate
Placement on one of our engineering teams based on your interests
Work with a full-time mentor to develop your skills
Weeklong intern hackathon
Fun remote social events and activities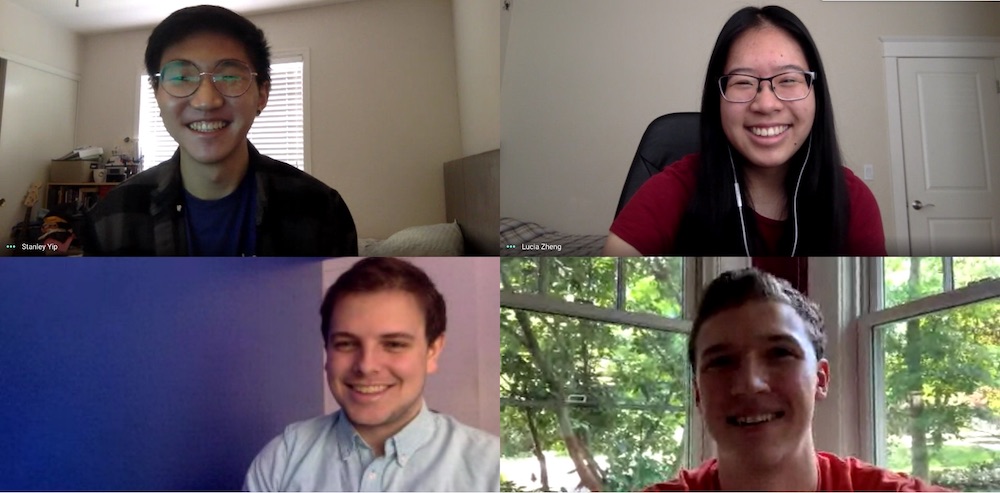 About the Application
Applicants should be rising undergraduate juniors and seniors pursuing computer science, engineering, math, or a related field
Applications are typically accepted in October
Applicants must have prior software engineering internship experience at a company
Quotes from Past Interns
As my first software engineering internship experience, I feel like I couldn't have asked for a more fostering environment … One of the most valuable pieces of being a part of Khan Academy is the people that you get to be surrounded by.
- Hunter L. – Classroom Team Intern, 2021
What made my Khan Academy internships really special were how open everyone was to collaborating and sharing their expertise. I grew a lot as an engineer on the two teams I worked on, but I also was able to learn about other areas like design, project management and learning science.
— Ioana C. – Content Platform Intern, 2017; Test Prep Intern, 2018
Interning at Khan means working with kind people on a mission you can feel proud about.
— Peter L. – Classroom Team Intern 2022
KA challenged me to continue to be curious outside of student life. Everyone's eagerness to learn, kindness, and willingness to help have changed how I contribute to industry.
— Ishani P. – Site Reliability Engineering Intern 2021; Districts Intern 2022
I really enjoyed working with my mentors and was also able to hear so many unique perspectives and learn so much in the process. The intern events were also amazing!
— Ying L. – Learning Platform Intern 2022
I joined KA because I wanted to work on a team where everyone is passionate about the mission. I've gotten that, and I have been able to work with incredibly accomplished and skilled engineers who take the time to teach and mentor me.
— Madeleine C. – Platform Infrastructure Intern 2022
I chose KA because I've used the product since elementary school, and I really wanted to give back and help to educate other students from around the world. After coming here, I realized how nice and supportive everyone here has been to help me continue learning (yet also have a sustainable work/life balance) and make a difference in the world . It's also been so much fun getting to know the other interns!
— Angel W. – Test Prep Intern 2022
It was amazing getting to solve interesting problems, make an impact, and work with brilliant people all at the same time.
— Nisha Y. - Learning Platform 2019, Growth Team Intern 2018